Valentine Party Flags (Long)
00659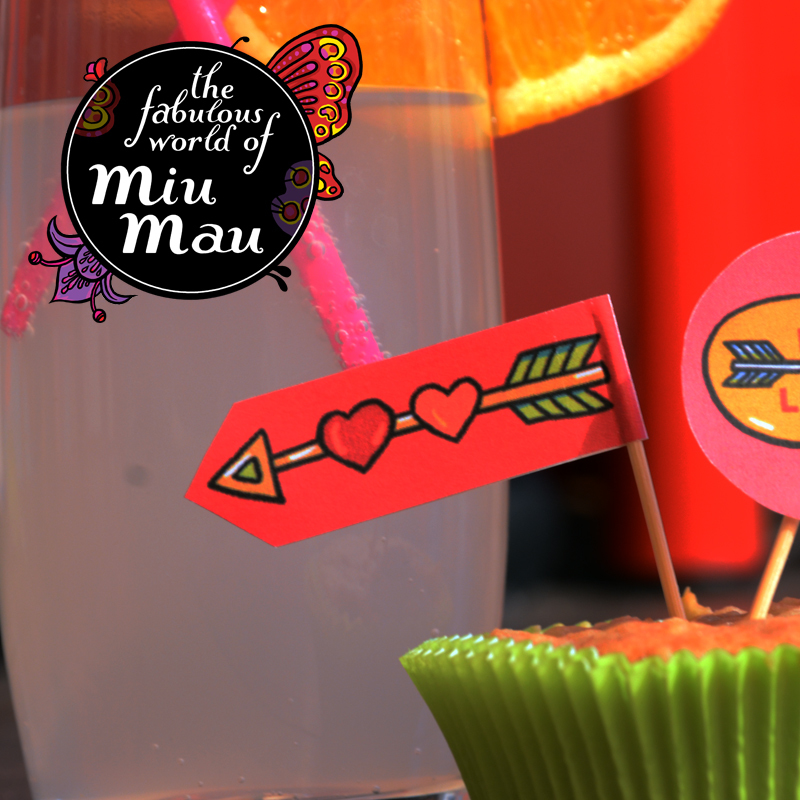 Valentine Party Flags (Long)
Use this for your party or for crafting or any decoration.
The download includes a PDF file with 16 different designs, print it out as many times as you need.
Apply to drinkin Straw or toothpicks. Decorate muffins, sweets or cakes with the toothpicks and drinks with the straw. You can also use the pictures as gift-tags, gift decoration, for decorating your love letters, cards and many more!
***
Non-commercial use ONLY.
All image