New Baby Welcome Zine!
00816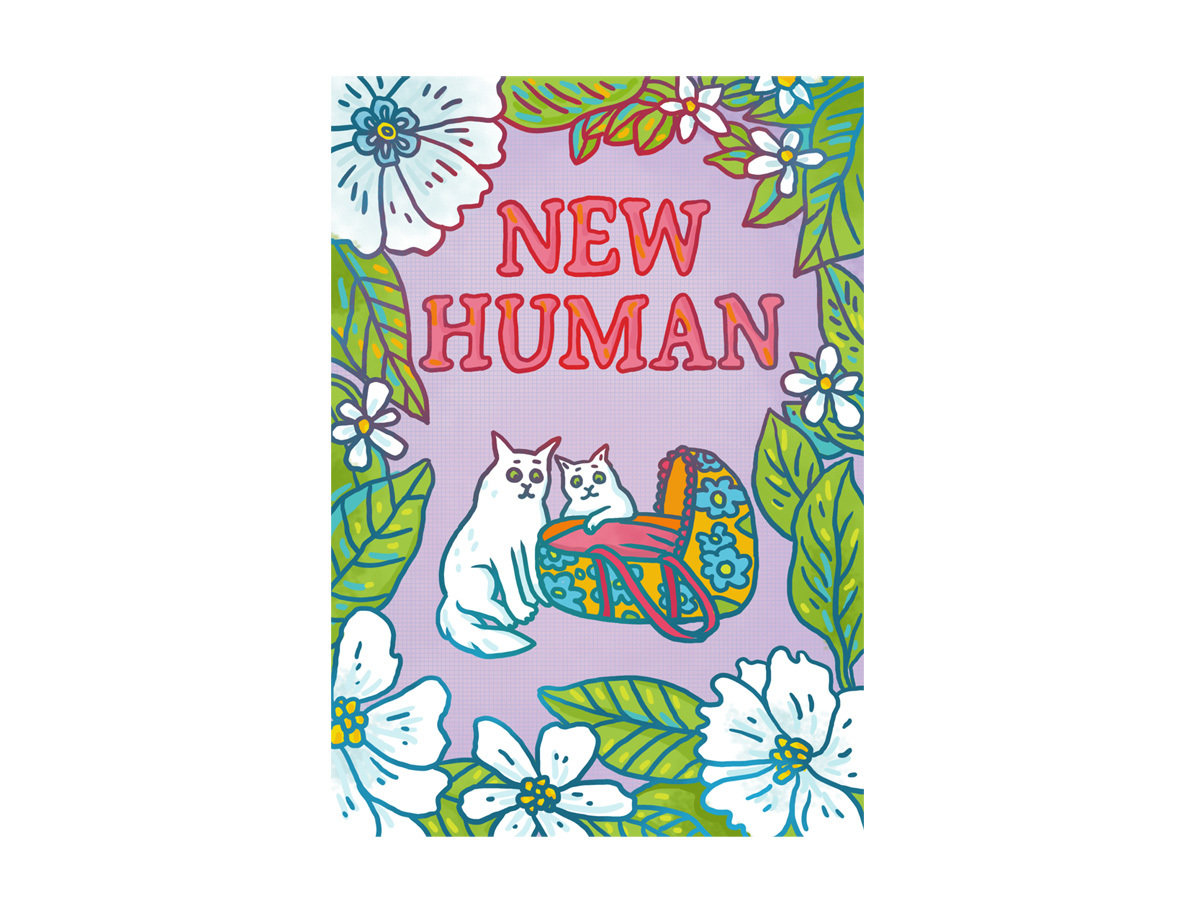 [tab name="English"]

Welcome Zine for a new baby!
Are you fed up with all the kitschy baby-cards? Bring a tiny zine instead of it!

A6 (postcard), 8 pages, printed on 135g/m2 glossy paper.
[tab name="Deutsch"]

Wilkommens-zine für ein neues Baby
Genug von den ewigen kitschigen Baby-Postkarten? Bringen Sie lieber ein winziges Zine mit!
A6 (Postkartenformat), 8 Seiten, gedruck auf glänzendem Papier, 135g/m2.
[tab name="По-русски"]

Приветственный зин для нового ребеночка
Вам надоели вечные китчевые открытки для новорожденных?
Подарите вместо открытки малюсенький журнальчик!
А6 (открыточный формат), 8 страниц, напечатано на глянцеыой бумагею 136 г/м2.
[endtab]